Rent a Stationery box
For our loyal customers we have the option to 'Rent a Box'. This makes it easier to buy multiple products during a longer period (6 weeks). That way you are sure of having that washitape you wanted, to preorder stuff you see on our Instagram account and to always be on time for special or limited products.
Rental boxes with a total worth over 75 euro, we will automatically choose to ship with track & trace.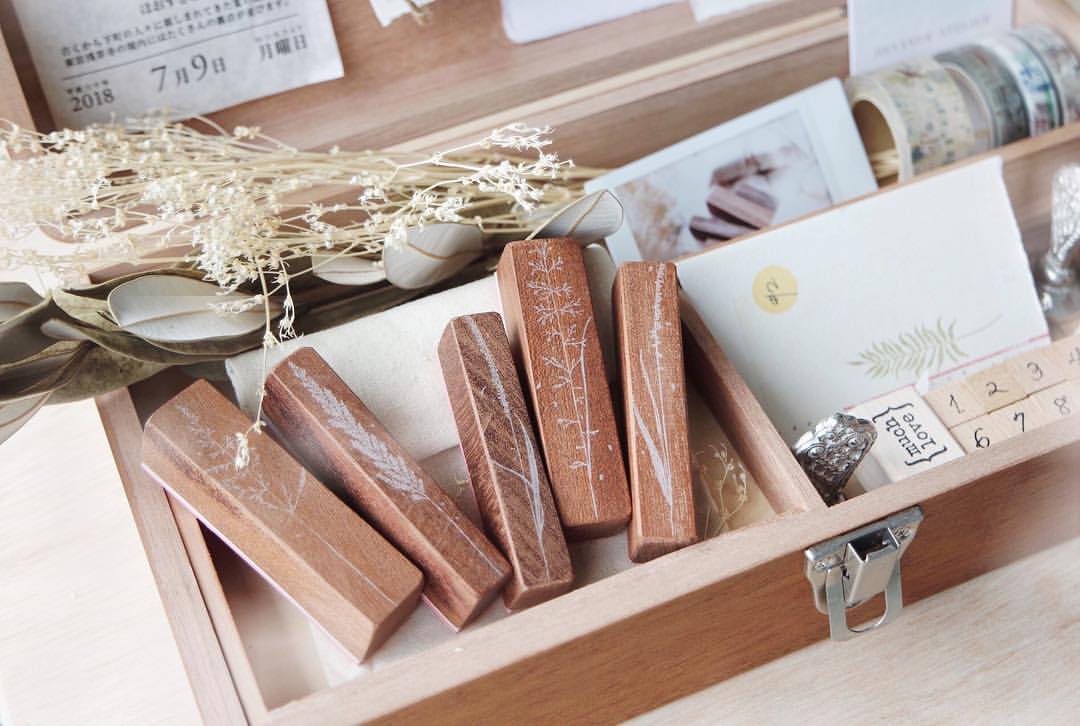 Let us know what you think!